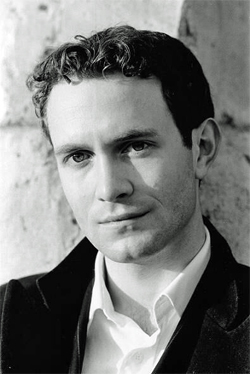 Submitted articles published by Standpoint, The Spectator, Literary Review and Wall Street Journal Europe.
Douglas Murray is a bestselling author and political commentator, and director of the Centre for Social Cohesion. He is the co-author of 'Hate on the State: How British Libraries encourage Islamic Extremism' and 'Victims of Intimidation: Freedom of Speech within Europe's Muslim Communities.' His books include Neoconservatism: Why We Need It.
Murray regularly appears in the British and foreign press and media. A columnist for Standpoint magazine, he writes for a variety of other publications, including the Sunday Times, Spectator and Wall Street Journal. He blogs at the Daily Telegraph.
Submitted articles
Other links