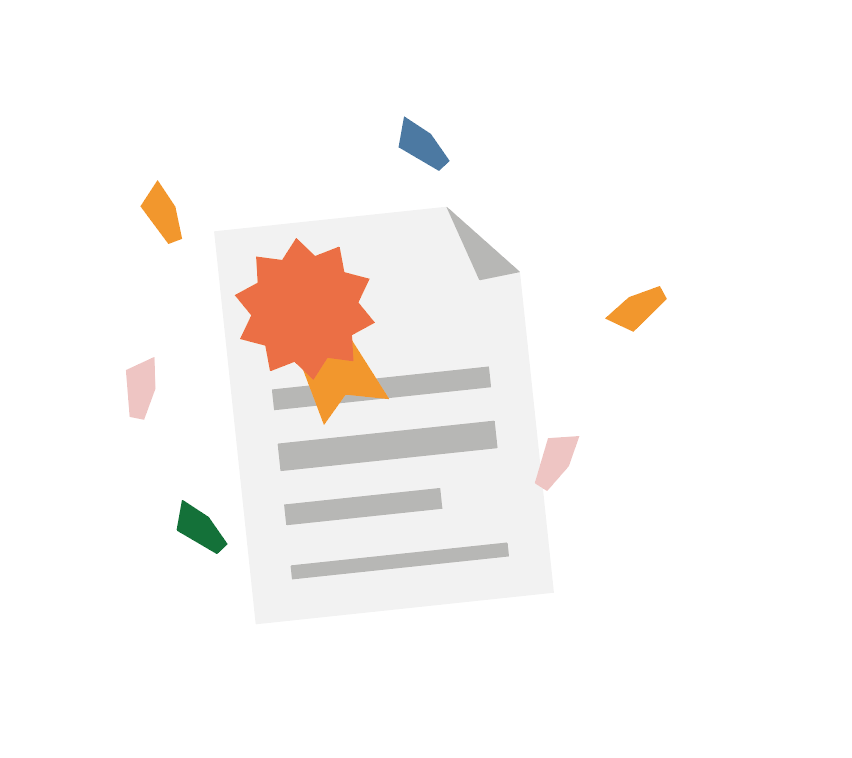 On Friday 5th July 2019 at Pembroke College, Oxford, the Orwell Youth Prize announced this year's winners, runners-up and highly commended entries. The winners were awarded their prizes by Christine Richardson, Senior Communications Manager at Oxford University Press and Bill Hamilton, Orwell Youth Prize Trustee, literary agent and literary executor of the Orwell Estate at A.M Heath.
Congratulations to our winners, runners-up and highly-commended – and to everyone who entered this year and gave their responses to the theme, A Fair Society? Every entry was read by at least two assessors, and the final 6 winners were chosen by the 2019 judge writer Caitlin Moran.
WINNERS
Junior Prize
Francesca Morgan, The Faceless Drug
Tom Warburton, The Man on the Side
Senior Prize
Nadia Lines, The Aptitude Test Kid
Theo Burman, Why Did You Organise the Protest?
RUNNERS UP:
Junior Prize
Sidra Hussain, Equal Importance
Rosie Lewis, Care in the Community
Clarissa Murphy, Through His Eyes
Senior Prize
Jazmine Bennett, Disable-Bodied
Asher Gibson, Brick Lane: A Case Against Social and Ethnic Exclusion in the UK
Cia Mangat, Britain
Devki Panchmatia, The Interview
Rhianna Prewett, Out of Body, Out of Mind
The following entrants were also highly commended:
In the junior prize:
Dean Chughtai, A Fair Society
Umme Hussain, Times Have Changed
Maia Biddle Mogg, Silence
Lidia Goonatilaka, Feminism
Aeneas Bonelli, 2055
Elan Davies, Mama
Tiana Chutkhan, Safe?
Ryan Vowles, The Peasant King
Niamh Weir, The Spike
Amos Miah, Apologies
Conor Holland, Partition of the Heart
In the senior prize:
Kylie Clarke, Her Story
Anna Young, The Fairness Tree
Morgan Davies, Property Law, and the benefits of violating it
Max Kelly, Once
Sally Piper, Discovery of Witches
Ella Tayler, The Britain you do not want to see, but undoubtedly have
Layomi Abudu, Society is as fair as I am white
Jade Van Jaarsveld, We, The Homeless (A Spoken Word Poem)
Isabel West, The Survival of a Moth
Aydin Maharramov, Potato Peel