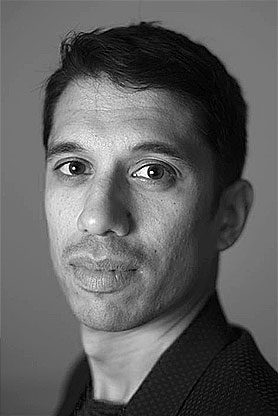 Aditya Chakrabortty
The Guardian
Aditya Chakrabortty is senior economics commentator for the Guardian, where he writes a regular column and reports from around Britain and the world. In December 2017, he won the British Journalism Award for Comment Journalist of the year. His work has also won a Social Policy Association award, a Harold Wincott prize for Business Journalism and has been a finalist for an Orwell Prize on several occasions. He is a regular broadcaster on radio and television and tweets @chakrabortty.
A children's book about food banks is a grim sign of our failure as a society
On the doorstep, Labour faces the question: who do you speak for?
Integrate, migrants are told. But can they ever be good enough for the likes of Blair?
Orwell would have recognised and appreciated the way Aditya Chakrabortty brings together the personal and political, from an anguished article criticising a society in which children's books must explain poverty, to an insightful article looking at racism in Britain through the story of his own mother, who arrived from India as a bright young woman with an inquiring mind, wearing a sari."